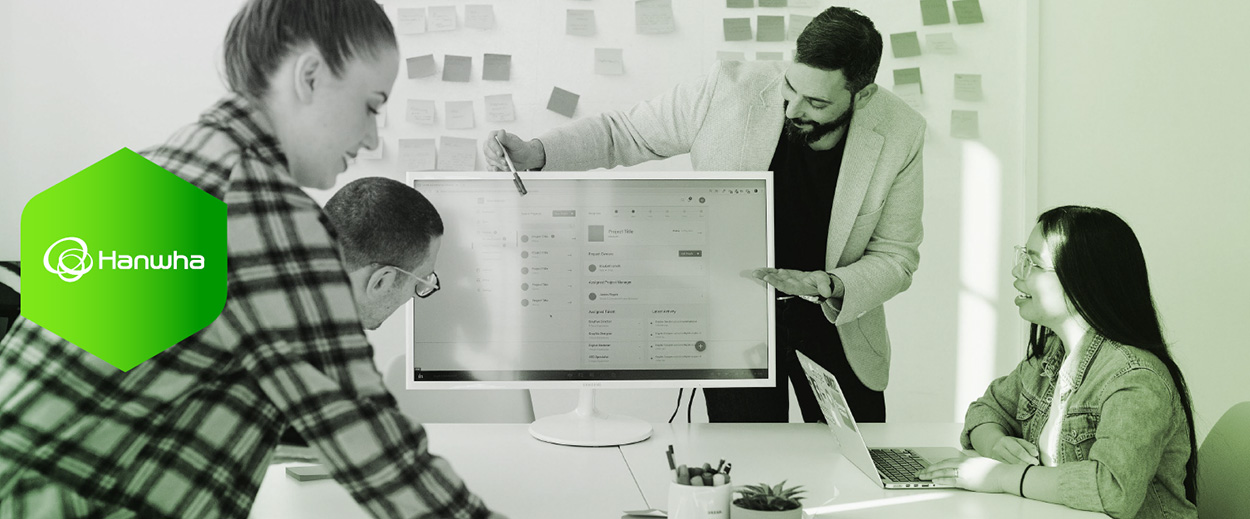 Hanwha's Next-Generation Insurance Administration Solution
Hanwha Life is a leading Life Insurance company in South Korea with a portfolio of 11 million life insurance policies.
In December of 2020, Hanwha Life started a project to replace their existing systems with a LUNOS-based system and migrate their entire portfolio of policies onto the new platform. The system and the data migration were completed on September 22nd of 2022.
The project was delivered by Hanwha Systems with whom Silvermoon has entered into a partnership which appoints Hanwha Systems as the exclusive and certified provider of LUNOS-based solutions for the Korean market. Hanwha System's staff are trained by Silvermoon.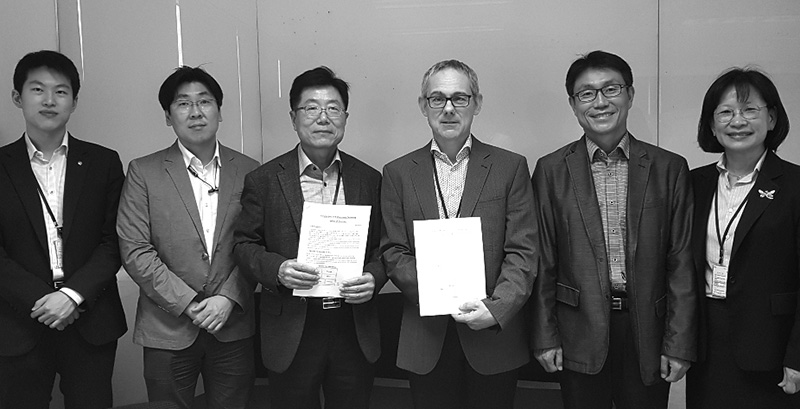 Get in Touch
Contact Silvermoon Software Solutions to enquire about our innovative digital platform for leading insurance companies.