Mobile Quotation Service
Agents and Clients can collaborate on product quotes using this platform. While it is a fully functional platform, it is also available to customers as a solution accelerator. It fully leverages the capabilities of LUNOS and provides an immediately available, go-to-market platform for products, while at the same time providing full extensibility for complete product lifecycle support, including finance and accounting.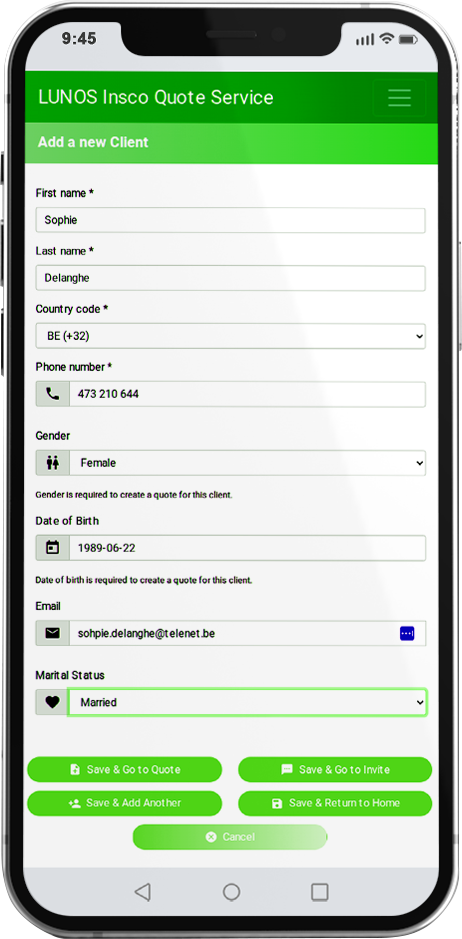 BOOK A DEMO
Get in Touch
Contact Silvermoon Software Solutions to enquire about our innovative digital platform for leading insurance companies.