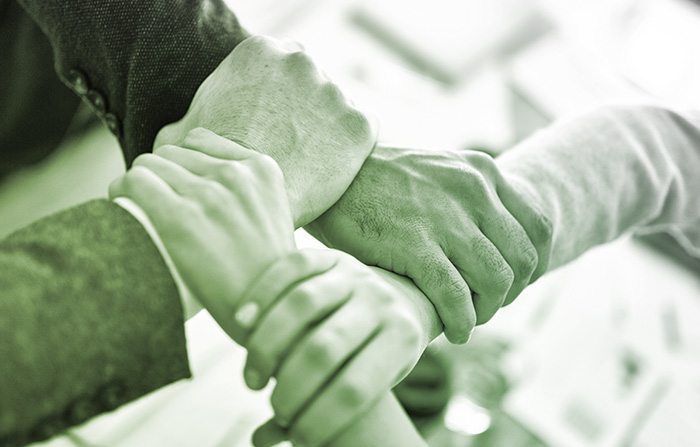 Our Partners
Our carefully selected and trusted partners help customers integrate and support solutions based on the innovative LUNOS platform. They work closely with our team, enabling us to drive our clients to the peak of continuous success.
PARTNER WITH US
Hanwha Systems
Based in Seoul, South Korea, Hanwha Group's businesses span chemicals & materials, aerospace & mechatronics, solar energy, finance, leisure & lifestyle, and construction. Their Hanwha Systems ICT Division was initially created to manage the growing IT needs of Hanwha's various affiliates, but has since become a specialised ICT company in its own right.
In March 2019, Hanwha Systems and Silvermoon entered into a Partnership Agreement for providing a Total Solution for Insurance Companies in the Korean markets. This Total Solution is based on Silvermoon's LUNOS Core and is extended with specific functionality for the Korean insurance markets based on Hanwha System's thorough knowledge of this market.
LEARN MORE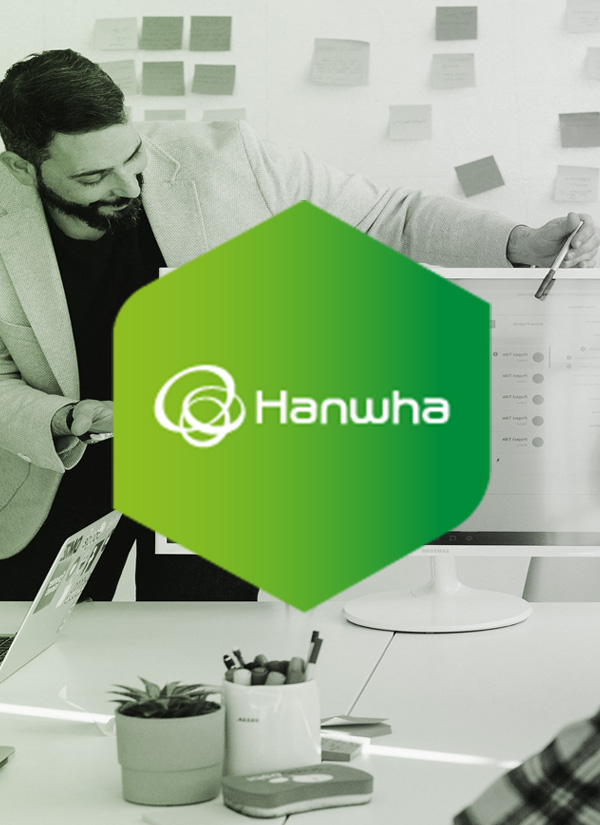 Systemize-IT
Systemize-IT and Silvermoon have collaborated closely for many years to align their respective software product offerings and to execute projects with customers in the UK and USA.
We hold their professionalism and expertise in Insurance Application Architecture in high regard.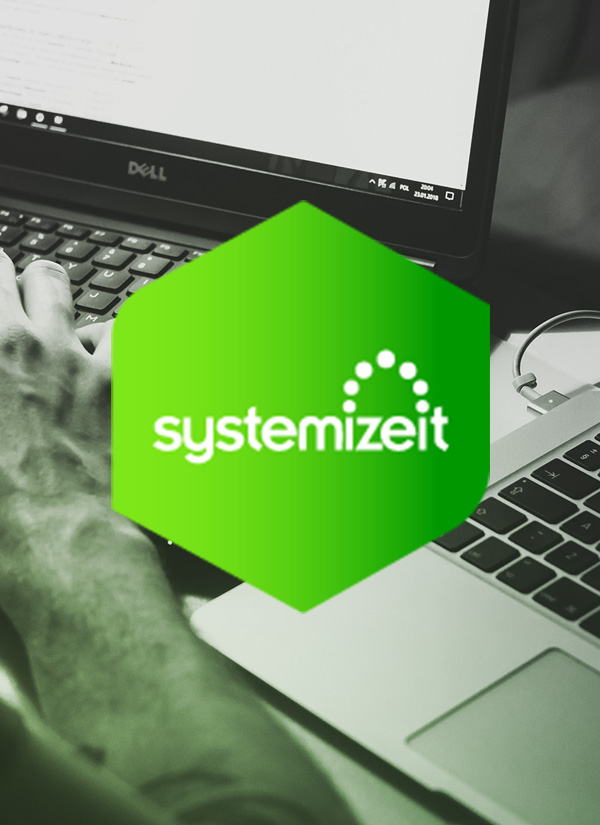 Get in Touch
Contact Silvermoon Software Solutions to enquire about our innovative digital platform for leading insurance companies.